McGregor & Associates, Solutions in Risk Management
The four main stages in risk management are assessment, planning, implementation and control. Backed by a decade of proven experience in risk management, McGregor & Associates offers a range of customizable services to help you work through these stages, and ensure that your organization or facility is operating at optimal safety levels.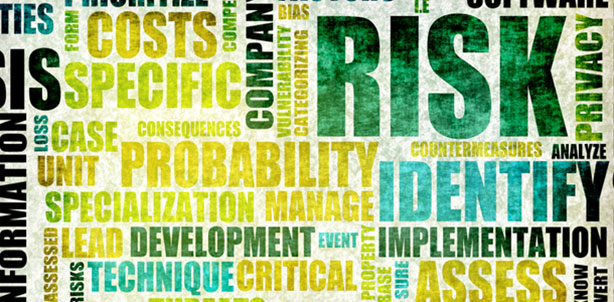 Sports and Recreation
Online Risk Assessment
SportRisk Consulting
Risk Management Resources
Workshops
Newsletter
Online Course
Other services
Student Life
Please contact us for more information on any of our services.