Skip to content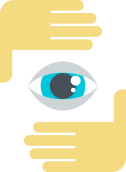 Assess your Risk Exposure
Auditing department risks allows you to develop realistic (and do-able) risk management plans.
'Best Practices' assessment tool compares you with >150 schools
audits your activities
addresses the gaps
results in effective plans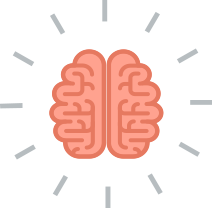 Train Your Staff
Complement your in-house staff training with these unique online training opportunities.
Key learning outcome: Provide tools to help you do your job
4 dynamic courses
taught by experts
flexible, time efficient
Short training videos perfect for staff meetings
>25 animated videos
short, engaging
targets 'must know'  topics
Key training strategies: Education & Awareness; Recognition & Response
3 short animated videos
accompanying resourse materials
participant tracking tool embedded into movies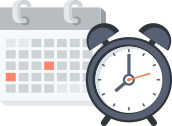 Stay Informed
Keeping in touch ensures your plans are up-to-date.
What you need to help planning effortsand staff informed
Risk Management Manual
resources & articles: by experts
Register now for these online offerings