Risk Management for Recreation Professionals
An Introductory Course focusing on Negligence and Risk Management
Instructor:
Robin Bowman: President, SportRisk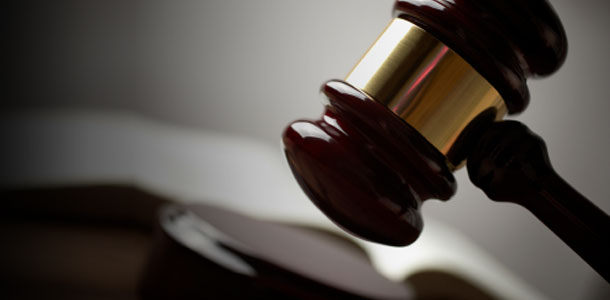 Fee: $495 USD
Who is Course aimed at?
This is an 'introductory' course and as such is aimed primarily at new Recreation professionals who need to (a) understand the basic principles of negligence and legal liability, and (b) know how to apply simple risk management planning skills to their job situation.  For more seasoned professionals, the course provides a refresher on the legal principles surrounding negligence and the benefits of a simple risk management planning process.
Course Goal
The primary goal of this online course is to increase staff awareness in the area of Negligence, Legal Liability, and Risk Management, and provide participants with the knowledge and skills needed to reduce the risk of participant injury – and the potential of negligence litigation.
Course Description
This course explores Negligence Liability and the Risk Management planning process. Students will learn the critical concept of Reasonable Standard of Care and how this impacts and guides all risk management planning efforts. By the end of the course, students will have a clear understanding of the concept of negligence as it applies to the area of sport and recreation, and will acquire valuable risk management planning tools and the skills necessary to develop and implement a simple risk management plan for their work situation.
Learning Outcomes
Upon successful completion of this course, you will be able to:
Describe and explain the key negligence liability issues facing the Recreation field today
Apply the 'Reasonable Person' test to a variety of real-life scenarios, based on the concept of 'Standard of Care'
Recognize situations which have the potential for injury (and litigation), and know what to do about it
Use the risk management planning process to develop effective Risk Management plans
Develop an audit checklist to use to assess the risks in your program and/or facility
Develop a prioritized Risk Management Action Plan based on the risks identified in your audit.
Course Length
4-week course is divided into two main sections:
(a) Negligence Liability and (b) Risk Management
In weeks 1-2, the focus is on negligence in the recreation and sport setting
In weeks 3-4, the risk management planning process becomes the focus
Course work and assignments should take approximately 3-5 hours per week.
Course Features
Online format means students work at their own speed, in their own time
Webinars used to deliver online 'lectures' – also incorporate student Q&A
Small class size maximizes class interactions
Course participants establish a network with colleagues from across N. America
Results-oriented assignments are based on real department situations
'Certificate of Completion' issued to all participants who successfully complete the course (you must complete 100% of each week's assignments)
Upcoming Course:
Next Course: March 18 – April 12, 2024
Register NOW to secure your place!
To register: click on 'Add to Cart' and pay for the course through PayPal. This will complete your registration.
Fee: $495 USD